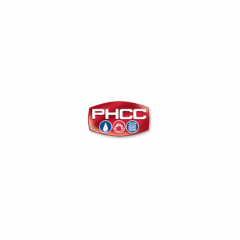 2014 Illinois PHCC Convention
Plumbing Heating Cooling Contractors Association (PHCC) members (past and present), their families, all PHCC and Auxiliary Past Presidents are invited to the 121st Illinois PHCC Convention happening on June 12th to 14th at the French Lick Springs Hotel located at 8670 West State Road 56, French Lick, IN 47432.
This event features a CEU class for Illinois licensed plumbers, vintage wine tastings, a keynote speech from Kevin Brown, Youth Programs, an Auxiliary Annual Meeting, a PHCC Annual Meeting, a culinary challenge, facilitated networking, dinners, drinks, and entertainment on the French Lick Scenic railway, Legislative/IMSCA/CDB Update from IMSCA Executive Director Louis Giordano, PHCC National Updates National PHCC Vice President Elicia Magruder, a joint luncheon  honoring association and auxiliary past presidents, PHCC Board of Directors Meeting, "Appy" Hour, President's Reception, Installation, Dinner, and the Comedy of Jonathan Pfendler.
Admission to the event is as follows:
$255 for Contractors, Associate Members, and Executive Directors
$205 for Auxiliary Member/Spouse/Guest
$65 for Youth
To find out more, please visit http://www.phcc.com.