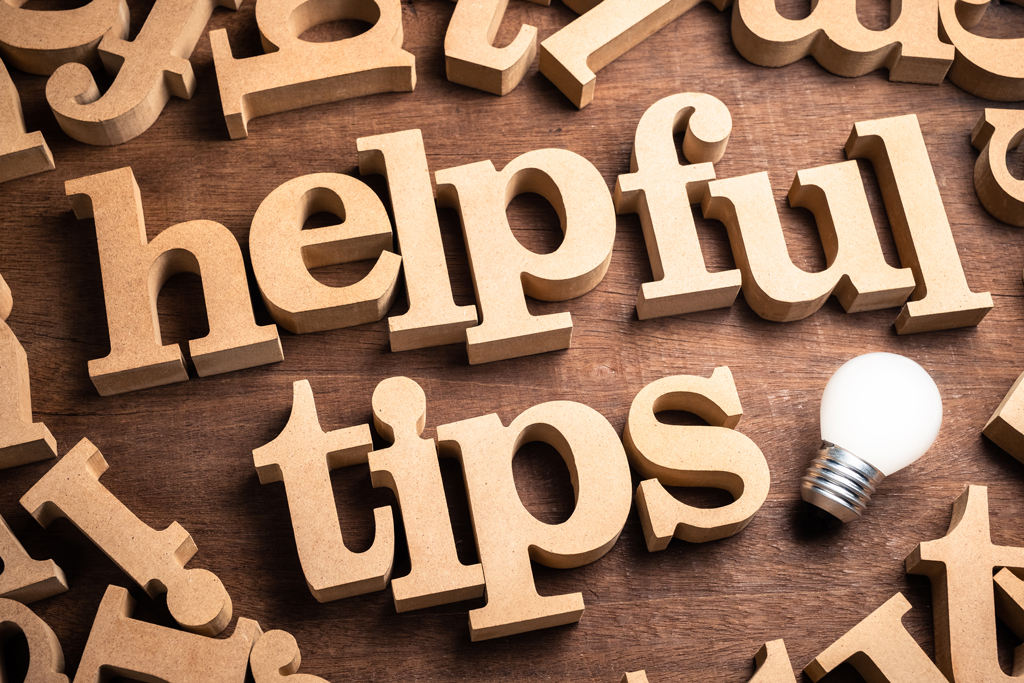 5 Helpful Tips From An Experienced Plumber | Las Vegas, NV
Do you want to save money on your plumbing? Read this article for tips on conserving energy and water, and saving money at the same time. If you have questions, please don't hesitate to get in touch with a plumber in Las Vegas, NV. We're always here to help.
Fix Water Leaks
An unresolved water leak doesn't just lead to a catastrophic plumbing emergency that will cost you a fortune in repairs, but you'll also end up with a skyrocketing water bill. So imagine how much everything would cost you. You should always be alert when it comes to your plumbing and never ignore a plumbing problem as that might progress into something even more serious.
If the toilet doesn't stop running, there is likely a leak. Contact a plumber in Las Vegas, NV to help you fix the problem. You can also test for toilet leaks by pouring a few drops of food coloring into the toilet tank. Wait for about 15 minutes and check the toilet bowl right after. If the water suddenly changes color, that means there's a leak in your plumbing.
When you hear dripping water in the middle of the night because the faucet is broken, please make sure to contact a professional immediately so he can help you resolve the issue. Another way to check if there's a leak in your plumbing is to do a water meter test. Do this when your water bill has suddenly skyrocketed. You can also contact a plumber for professional leak detection. You can conserve water, save money, and your home from a catastrophic plumbing leak if you're mindful of your plumbing systems.
Switch to Water-Saving Fixtures
Look for fixtures with a WaterSense label on them as this means they have met the Environmental Protection Agency's criteria for being a water-saving fixture. These types of products use less water compared to their counterparts. Invest in low-flow showerheads and dual-flush toilets to help you conserve water and save money.
You can also lower your water usage by switching to a high-efficient water aerator than just going with a regular faucet. If you have a garden, conserve water by having a rain barrel installed in your home.
Don't forget to also replace old appliances with energy-efficient appliances that use less water. Buy energy-efficient dishwashers and washing machines. For installation, ensure that you only hire a licensed professional.
Install a Sump Pump
Coming home to a flooded basement is one of the things you never want to experience. If you have appliances stored there, replacing them would probably cost you a lot, not to mention the costs associated with water damage and major repairs. Homeowners with basements and those that live in flood-prone areas must consider installing a sump pump. This submersible device can prevent flooding in the basement. Call a plumber today if you need more information about installing a sump pump for your home.
If you already have a sump pump, make sure to test it first when there's a coming storm. You can test if the sump pump really works by pouring water into the sump pit. Make sure the water is enough to turn on the float switch. Check if the pump can remove the water from the pit. If it doesn't call a plumber today for assistance. It would also help to have some backup batteries in case there's a power outage during a storm. You'd need the backup batteries to get the sump pump to actually do its job.
Switch to Tankless Water Heaters
Another effective way to save money is to replace your conventional water heater with a tankless version. This type of water heater is also called on-demand because it only uses energy when you actually turn on the shower or tap. With a regular water heater, you'll need to keep using energy to constantly heat the water, making it the less efficient option.
A tankless water heater also lasts twice as long — about 20 years, which means you won't have to keep buying a new water heater every 10 years. Also, because you can just install it on the bathroom wall, you can actually save space. Most importantly, you won't have to worry about flooding in the basement if you don't have a water heater tank.
If your old water heater is more than 7 years old and is no longer efficient, we highly suggest you contact a plumber today so he can help you choose the right tankless water heater for your home.
Schedule Routine Checkups
As a homeowner, one of your responsibilities is to ensure your plumbing is in excellent shape. Prepare a checklist of the appliances and fixtures you need to check weekly or monthly. If there's a problem, don't hesitate to contact a professional right away for an inspection. In addition, you need to also schedule a routine plumbing maintenance inspection to ensure your plumbing system is still in good working condition. During the appointment, a plumber would thoroughly inspect all components of your plumbing and address all issues that come up.
Better yet, get professional drain cleaning too and leak detection (if you suspect a leak in your plumbing). For other issues, contact a professional near you.
Contact Craig's Plumbing
Do you need a plumber in Las Vegas, NV? Our plumbing experts can repair water heaters, plumbing pipes, faucets, toilets, etc. We can also help install major plumbing appliances. Most importantly, we can assist with plumbing maintenance as well. We are a reliable plumbing company with the ultimate goal of ensuring all customers are completely satisfied with our services. We can achieve this only by providing top-notch services at every appointment. What are you waiting for? Call us at your earliest convenience and we will make sure to dispatch a licensed plumber to your location. Contact Craig's Plumbing today.
Photo by patpitchaya at Shutterstock