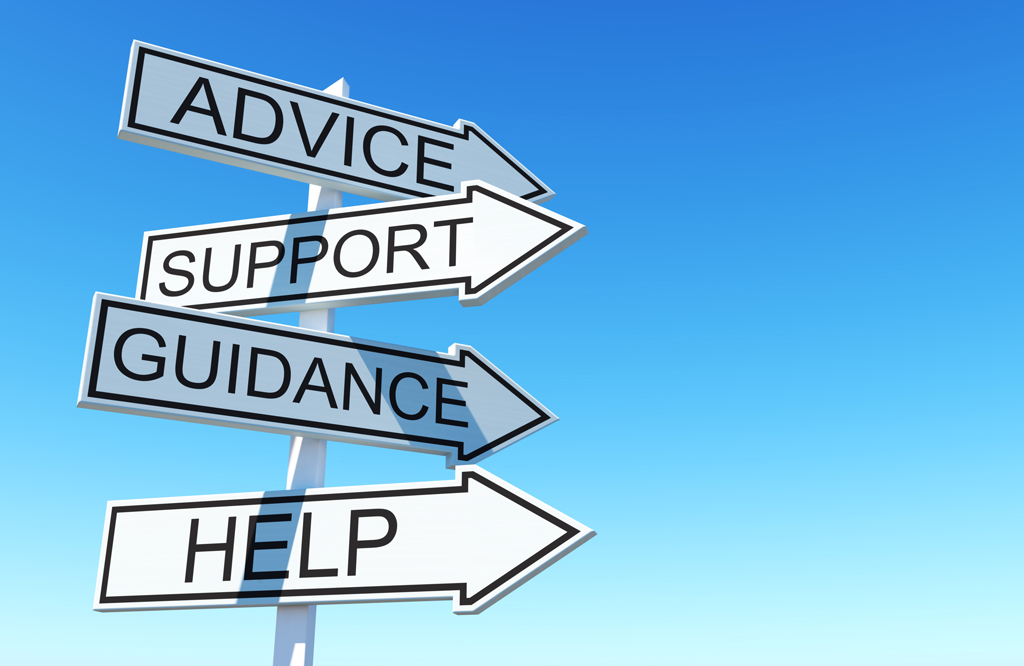 Helpful Plumbing Advice From A Licensed Plumber | Las Vegas, NV
It's a must for homeowners to care for their plumbing to conserve water and save money at the same time. Read this article for helpful plumbing advice that you can use at home. Expect to save more money when you religiously follow the tips provided below. If you have questions, feel free to get in touch with a plumber in Las Vegas, NV, today.
1. Get a Water Pressure Regulator
It's important to check your home's water pressure level to ensure it's in a normal range. Low water pressure indicates a leak in your plumbing while high water pressure can strain the pipes. A water pressure regulator can help you regulate the water pressure in your home and it's also fairly easy to install. If you need assistance though, please don't hesitate to get in touch with a licensed plumber in your area.
2. Switch to Tankless Water Heaters
Do you want to conserve more energy and save money on your plumbing? If you have a conventional water heater that's more than 5 or 7 years old, we recommend you replace that with a tankless water heater. Compared to a regular water heater, there's no standby heat loss with the tankless version as it only uses energy on demand. It's an energy-efficient plumbing option, especially for homeowners who want to save more money.
You also reduce the risk of flooding with the tankless water heater as there's no tank that can leak several gallons of water. This type of water heater can be installed on the wall and you only need a little space for it. While it can be expensive to purchase, you get to save more money in the long run because of the energy you save. For installation, hire a licensed plumber only to ensure the unit is properly installed.
3. Watch Out for Hidden Leaks
Hidden leaks are those water spots you see in the ceiling or walls, or damp floors or basement. It may look harmless but sometimes hidden leaks can lead to a catastrophic plumbing emergency that can cost you a fortune in repairs and replacements. And when your home starts flooding, you may need to also contact restoration companies to prevent mold growth. And not to mention the costs to get new appliances or floors.
Another sign to watch out for is a higher water bill. This usually indicates a problem with your plumbing and there could be a leak somewhere. We suggest calling a plumber, for professional leak detection. Our professionals are equipped with the right tools to help us accurately locate the leak and resolve the problem.
4. Get Routine Maintenance and Professional Drain Cleaning
A regular plumbing inspection ensures your plumbing appliances and fixtures are in top shape. Of course, you still need to check them from time to time for any signs of damage or wear and tear. However, a plumber can do better. He's trained to identify problems that may lead to serious plumbing issues in the future. The good thing is that he can also help you resolve this issue. If you want peace of mind, contact a plumber today for professional routine maintenance.
In addition, you might want to also get professional drain cleaning to ensure your drains are properly cleaned. Our team of licensed professionals has drain cameras that let us inspect the interior of the pipes for any clogs. Rest assured, your drains will be in excellent shape after the appointment.
5. Replace Regular Washing Machine Hoses With Stainless Steel
Stainless steel braided washing machine hoses are less susceptible to damage and last longer than regular washing machine hoses. Consider replacing yours especially when they're already old and may be damaged. Let us know so we can help you install them. Don't forget to also periodically check your laundry appliances and fixtures to avoid leaks in your plumbing and pay for costly water damage.
6. Install Leak Detection Devices
Leak detection devices let you avoid costly plumbing repairs. They can alert you for a possible leak in your plumbing and can also automatically shut off the water supply to prevent further damage. We highly recommend you install them in your home if you're concerned about leaks. Call us for the installation of your new devices to ensure they're properly installed. If you want to know more about leak detection devices, feel free to contact us anytime. Our team of knowledgeable professionals is more than happy to discuss with you the different types of leak-detection devices you can install for your home.
7. Switch to Water-Efficient Fixtures
In addition to switching to tankless water heaters, you can also save money by installing low-flow showers and dual-flush toilets. Get WaterSense products as they are designed to use less water compared to the regular showerheads of toilets. They can be expensive to install though but you get to save more money in the long run. Hire a licensed plumber in Las Vegas, NV only for the installation of these fixtures to ensure proper installation.
8. Replace Inefficient Appliances
If your appliances are no longer efficient and you keep calling a plumber for repairs, it might be better to get a new one. The repair costs can add up; it will be more cost-effective to purchase brand-new appliances instead. Consider replacing them with energy-efficient appliances too to conserve more energy and save more money. Call us for installation so we can help you install those appliances properly.
Contact Craig's Plumbing Today
Do you need a plumber in Las Vegas, NV for repairs or installations? Our professionals are all licensed and highly trained to tackle any plumbing-related concern, big or small. Whether you're having issues with residential or commercial plumbing, we can help. Craig's Plumbing serves all homeowners and businesses in the area. Our goal is to ensure all of our clients are satisfied with our services by providing them with top-notch services every time. Call us today for an appointment.
Photo by MicroStockFactory at Shutterstock