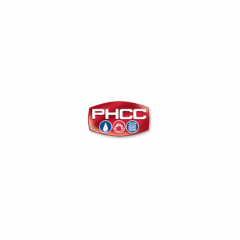 Mercury Thermostat Recycling Webinar
The Plumbing Heating Cooling Contractors Association (PHCC) will be hosting a free member webinar titled Mercury Thermostat Recycling – A Sustainable Value Add with Minimal Cost on Wednesday, July 16, 2014 from 3:00 to 4:00 p.m. Eastern Time.
Senior Account Executive of Thermostat Recycling Corporation Ryan Kiscaden will be the resource speaker for this event. He will be discussing the history of mercury recycling, what your obligations are as a seller or installer of mercury thermostats, what actions you can take to help in the mission of recycling mercury thermostats, and how you can use thermostat recycling corporation's program to make more money.
Interested parties can sign up at https://www2.gotomeeting.com.