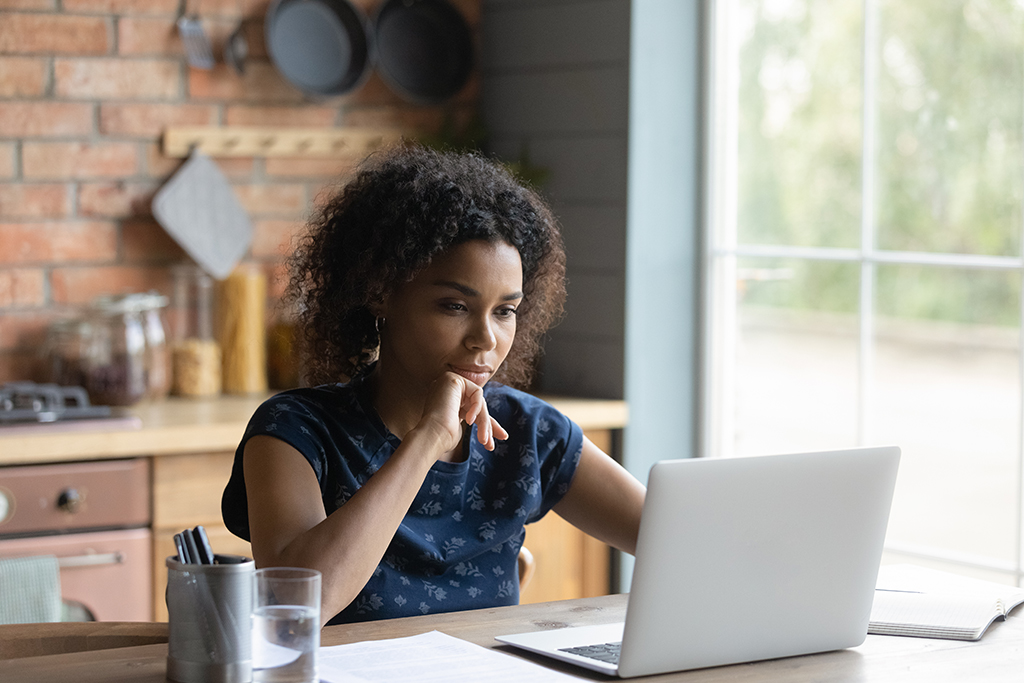 Ways To Find A Plumber Near Me In | Las Vegas, NV
As a homeowner in Las Vegas, NV, you know that plumbing issues are part of owning a property. Having access to a reliable plumber near me in Vegas that can assist you with various issues is imperative. It gives you peace of mind when trouble strikes. What do you do, though, when you don't know who to call that's trustworthy and reputable?
You consult this guide and the tips we have listed below. That way, it never takes you longer than it already has to get the help you need with your plumbing problem. Instead, a friendly face willing and able to assist you with your issue greets you. By the time you've finished reading what's written here, you'll discover that it's far easier to call a plumber near me in Vegas and trust that they can help you in your time of need.
We give you a variety of resources to tap into to find the help you need without delay. Having access to a plumber is imperative because it makes future repairs and visits faster. You don't lose time searching for the right service provider because you already know who to call for help.
Locate Emergency Plumbers on the Internet by Doing a Web Search
The internet is a place that is full of leads. You do a web search and develop a list of companies that can assist you with emergency plumbing matters. You then choose the company you feel is best to give your business to that day. Doing so ensures that you have the help you need when you need it, not waiting around for a company to open to make it work for you.
The advantage of using the internet to locate a plumber near me in Vegas to assist you is that it's fast, easy, and able to do on the go. You can search from the comfort of your home or car while parked and waiting for your kids to get out of soccer practice. You feel comfortable knowing that good company is only a phone call away.
Check Out Google and Yelp for Reviews of Local Plumbers
Find out what other people have to say about the plumber near me in Las Vegas, NV. You'll learn a lot more than you would if you just searched for the name of a company. Instead, you'll get the help that you need when you need it by taking the time to read through sites such as Google and Yelp. It makes selecting the right plumber faster and easier, especially if you've never needed to hire a professional before that day.
Getting a feel for how a plumber near me in Vegas operates is easy when there are so many review sites available on the net for you to discover. You can go through the content posted on these sites to see what people have to say about the plumber near me in Vegas you were thinking about hiring. The perfect plumbing professional stands out for being committed to assisting its customers with plumbing problems day and night.
Use Personal Recommendations from Family and Friends
Ask around to see if anyone can help you with a referral. They likely can assist you by pointing you in the right direction in finding the perfect plumber near me in the area. When you have someone you know recommend a service provider, you feel better about asking them questions about the company. You know you'll get an honest opinion of what took place so you can experience the same high level of customer service that they did.
Having someone you know you can speak to about plumbing companies is a real advantage. It makes your search faster and easier. You know who to call and how they can help you based on what your family and friends have told you. It's less than you have to think about because you've knocked a major to-do off your list of household responsibilities.
Contact the Local Home Improvement Store for Advice on Who to Hire
Home improvement stores have clients that come in for supplies all the time. They know of a good plumber near me in Vegas or two to give your business to today. If you haven't tried to reach out to your local home improvement store for a recommendation, try it. You'll likely be one step closer to hiring a plumber to assist you with your request for expedient service.
Reaching out to businesses can get you one step closer to finding the perfect plumbing company to hire. You can save yourself the effort of getting to know a company's services by requesting a plumbing professional specializing in the line of work you need to have done in your home. Think about all the time you'll have to do other things based on what you've learned from the home improvement store or local business that has worked with a plumbing company in the past.
Choose the Best Plumbing Company in the Area to Work with Today
If you don't have time to extensively research companies in Las Vegas, NV, for plumbers, ask someone you know for a recommendation. It makes life easier to learn who to call based on what your family and friends have told you about a plumber near me in Vegas. You can also check out reviews to see what everyone says about the company in question.
Craig's Plumbing is here to assist you with your request and make your life easier. We're committed to doing everything in our power to give you the type of experience that you deserve. We go the extra mile to remedy the plumbing issues you're having, so it's far easier for you to get things done around the house without interference.
Call 702-496-3892 with your request for help with your plumbing issues right away. We want you to feel as comfortable as possible in your home. Take advantage of our wide range of services and customer satisfaction guarantee. We aren't happy until we know you're 100 percent satisfied with the work we've done for you.
Photo by fizkes at Shutterstock