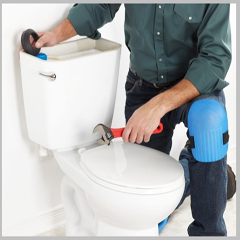 What to Consider before Hiring a Plumber in Las Vegas
At some point, homeowners must get the services of professional plumbers who will cater to plumbing issues in their home. Ideally, service providers must be able to provide 24-hour emergency service and the must be able to respond quickly to calls. In addition, plumbers should also provide a written estimate upon seeing the damage. Moreover, t is also helpful if they are able to provide warranties for their work.
Apart from the previously mentioned factors, homeowners must also do their part in keeping their plumbing system working well. The simplest way is to prevent food and similar items like peels and skins, fruit pits, and bones from getting into garbage disposers since these can damage the unit.
Clogged, broken, or leaky pipes can be prevented by using strainers that can catch debris from sinks.
Water heaters that have been used for more than fifteen years are better off being replaced with new ones. This can help in lowering energy bills since new units can run more efficiently than new ones.
Consulting a professional plumber is also acceptable for minor issues especially if a homeowner is not confident that he can handle these issues. Professionals can provide a preliminary advice on how the problem can be fixed as well as an estimate of how much fixing the issue will cost. Moreover, professional service providers can also decrease further damage from occurring.