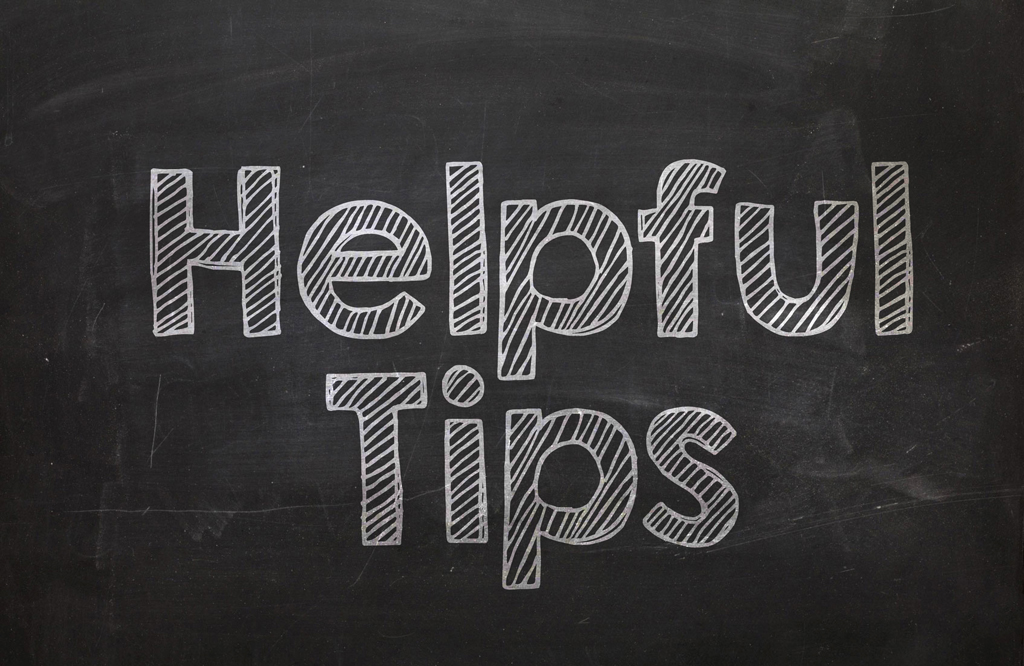 14 Professional Plumber Tips For Your Home | Las Vegas, NV
As a homeowner, it's important to have a reliable and skilled professional plumber on hand to take care of any plumbing issues that may arise. Whether it's a clogged drain, a leaking pipe, or a faulty water heater, a professional plumber has the knowledge and expertise to quickly diagnose and fix the problem, saving you time and money in the long run. Here are some tips for finding and working with a professional plumber in Las Vegas, NV:
Look for a Licensed and Insured Plumber
It's important to work with a licensed and insured plumber to ensure that you are protected in case of any accidents or damage that may occur during the repair process. A licensed plumber will also have the necessary training and experience to properly diagnose and fix your plumbing issue.
Consider Rapport
There's a lot to be said for working with a plumbing company that is easy to communicate with. Look for a company that is friendly, responsive and listens to your concerns. You deserve to be treated with respect, and your plumbing professional should always respect you, your property and your concerns.
Ask for Professional References
A quality professional should be able to provide you with references from previous customers who can speak to the quality of their work. Don't be afraid to ask for references and follow up with one to three of them to get a sense of what it's like to work with the professional you're considering.
Communicate the Problem Clearly
Be sure to clearly explain the problem you're experiencing to the professional so that they can accurately diagnose and fix the issue. It may also be helpful to show them where the problem is located and provide them with any relevant information, such as the age of your plumbing system or any recent renovations that may have affected it. The more information you can provide, the faster they may be able to remedy the problem.
Consider Emergency Services
If you're experiencing a plumbing emergency, such as a burst pipe or a sewer backup, it's important to find a plumbing professional who offers emergency services when you need them. This will ensure that you can get the help you need quickly, even if it's outside of normal business hours.
Ask About Warranties
Many plumbing repairs come with a warranty, so be sure to ask them about the warranty terms and what it covers. This will give you peace of mind that the repair work is backed by the plumbing company and will be fixed if any issues arise.
Don't Be Afraid to Ask Questions
If you have any questions or concerns about the repair work being done, don't be afraid to ask. A professional would prefer that homeowners be informed and educated about their home plumbing system.
Consider Specialties
Depending on the nature of your plumbing issue, you may want to look for a plumber who has specialized training in a particular area. For example, if you have a plumbing issue with your water heater, you may want to find a plumbing company that has specific experience with water heater repairs.
Don't Be Swayed by Low Prices
While it's always a good idea to get multiple estimates, be wary of companies that are offering significantly lower prices than their competitors. This could be a red flag that they are cutting corners. Always try to invest in quality repairs that will last, rather than try to save a few dollars only to have to pay for additional repairs down the line.
Understand the Scope of the Repair Work
Before the plumber in Las Vegas, NV begins any repair work, be sure to have a clear understanding of the scope of the work that will be done. This includes the materials that will be used, the estimated cost of the repair, and the estimated time it will take to complete the work. This will give you a clear idea of what to expect and help you prepare for any potential disruptions to your daily routine.
Keep an Eye on Your Water Bill
One way to identify potential plumbing issues is by keeping an eye on your water bill. If you notice a sudden increase in your water usage or a spike in your water bill, it could be an indication that there is a leak or something similar. Keep an eye on your water bill and be sure to bring any concerns to the attention of your plumbing technician.
Protect Your Plumbing During Renovations
If you're planning any home renovations, be sure to take steps to protect your plumbing system. This may include temporarily shutting off the water supply to certain areas of the house or using protective measures to prevent debris from getting into the pipes. A professional can help you understand the steps you need to take to protect your plumbing during renovations.
Maintain Your Plumbing Regularly
One of the best ways to prevent plumbing issues is by regularly maintaining your plumbing system. This may include tasks such as cleaning out your drain traps, having your plumbing company replace old pipes as needed, and ensuring that your water heater is in good working order. A plumbing company technician can help you develop a maintenance plan to keep your plumbing system in top shape. Many companies offer maintenance plans that automate your plumbing maintenance schedule.
By following these tips, you can work with a professional plumber to ensure that any plumbing issues in your home are properly diagnosed and fixed, and that your plumbing system is in good working order. Remember, while it may be tempting to try to fix plumbing issues yourself, it's always best to leave it to the professionals to ensure that your home is protected from any potential damage. Contact Craig's Plumbing in Las Vegas, NV to book an appointment or to learn more.
Photo by Michal Chmurski at Shutterstock