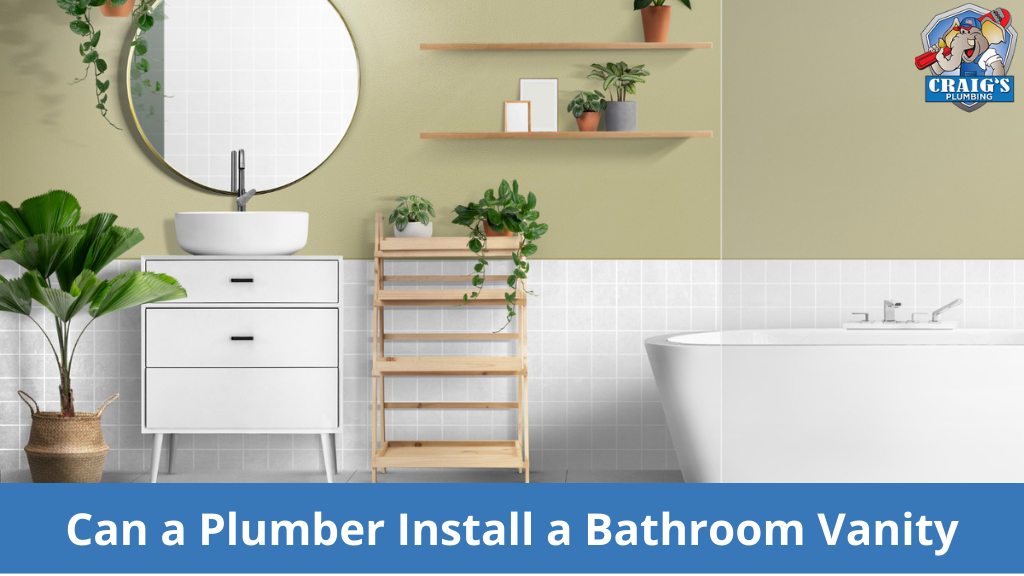 Can a Plumber Install a Bathroom Vanity
If you're considering getting a new bathroom vanity installed, you might be wondering if this is something that a plumber should do. Well, it depends. If your plumbing is already in place to support a new bathroom vanity, a plumber will most likely be able to install it for you. Plumbers also run the necessary lines for the faucet and sink to be hooked up to running water and the drain.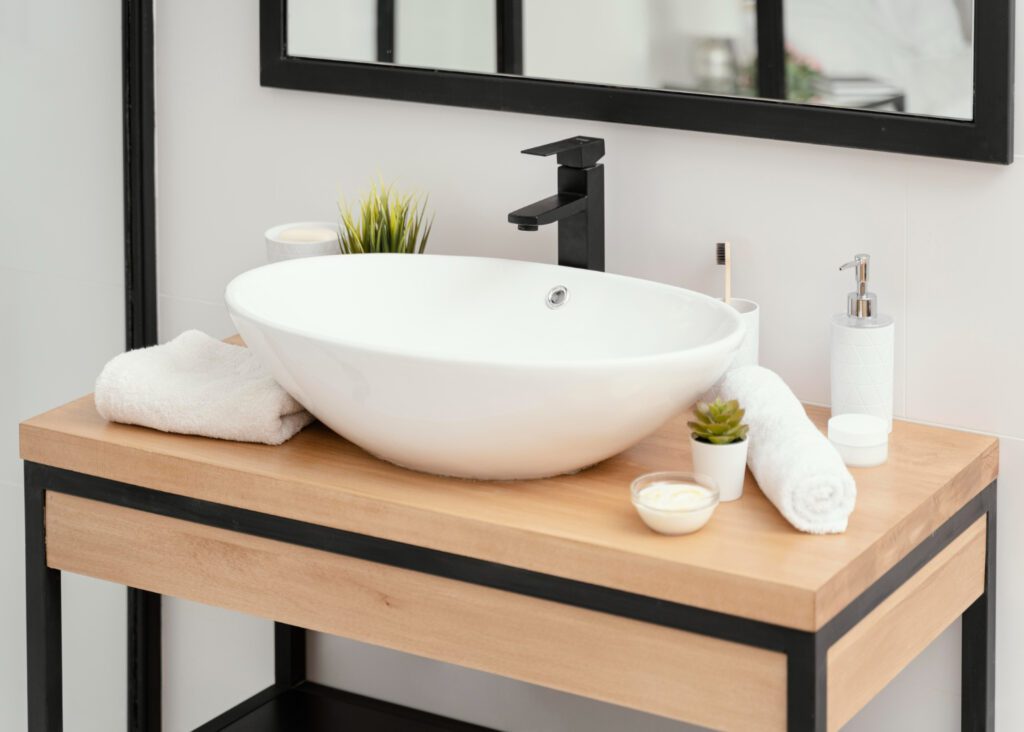 What Exactly Does A Plumber Do?
Plumbers are qualified specialists in installing, maintaining, and repairing pipe systems. This can range from water and wastewater pipes to gas lines and HVAC systems. Plumbers frequently install fixtures and appliances that rely on these plumbing systems, such as toilets, sinks, dishwashers, and water heaters.
Types Of Vanities And Sink Styles
Vanities are classified into three types: wall-mounted, pedestal, and freestanding. The most common style is wall-mounted vanities, which conserve space and can be adjusted to fit any bathroom layout. Another popular option is pedestal vanities, which are equally space-saving and can be adjusted to fit any bathroom layout. Freestanding vanities are the least popular choice since they take up too much space and cannot be adjusted to meet any bathroom style.
Hiring An Expert Plumber To Install A Vanity
Many believe that plumbers solely work on pipes and leaks, although this is not necessarily true. Some plumbers also specialize in the installation of bathroom vanities. You should consider a few things before hiring a professional plumber to install a vanity in your bathroom.
Ensure that the plumber you employ is licensed and insured. This will safeguard you if something goes wrong during the installation procedure.

Request a written estimate from the plumber before they start working. This will help you budget for the project and minimize unexpected costs.

Before the plumber begins work, ensure you know what you want. This can assist in avoiding misunderstandings and guarantee that the finished product is exactly what you envisioned.
Hiring a professional plumber to install a bathroom vanity might be an excellent approach to obtaining the ideal vanity for your area. Just make sure to do your homework beforehand to avoid complications later on.
The Benefits Of Having A Plumber Install A Vanity
Having a plumber install a bathroom vanity has various advantages. For starters, plumbers are trained to work with all sorts of bathroom fixtures and have the tools to install a vanity effectively. Second, plumbers understand the importance of water pressure and can guarantee that the vanity is put correctly to avoid problems. Third, plumbers can install any additional vanity fixtures that may be required, including faucets or towel bars. Finally, plumbers can advise you on the ideal vanity for your bathroom and budget.
Final Thoughts
If you're installing a new bathroom or performing renovations, hiring a plumber to install your vanity is a good idea because they can also simultaneously install and maintain all your plumbing fixtures and connections.
At Craig's Plumbing, we pride ourselves on our expertise, efficiency, and commitment to customer satisfaction. From selecting the perfect vanity to match your bathroom design to ensuring the proper installation of all plumbing fixtures, we've covered every step. Our team is also skilled in handling many other bathroom renovations and installations. Call now!