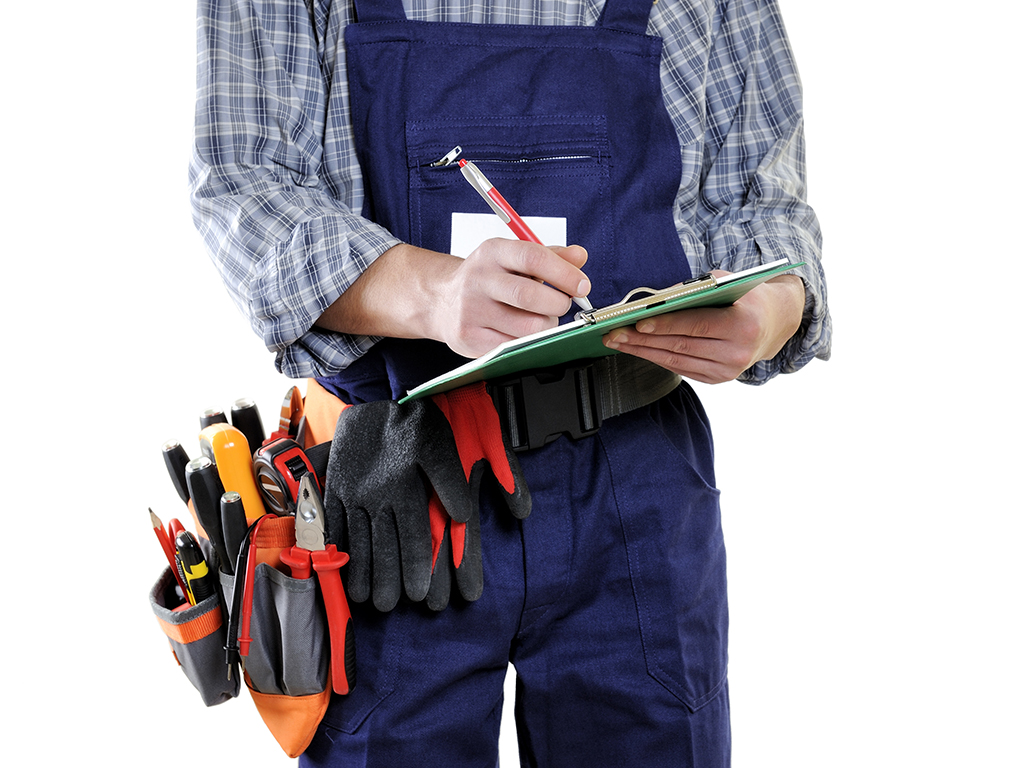 Plumbing Service For Your Home | Summerlin, NV
Are you a homeowner in Summerlin, NV? You probably know the inconveniences that plumbing problems cause at your home. From water leakages and clogged toilets to drainage issues, plumbing issues are a nightmare to any homeowner. These plumbing issues could disrupt the routine functioning of your home and cause various damages to your home.
Although you may have some DIY plumbing skills to address simple plumbing issues, we advise against the practice. Professional plumbing service is the only practical way of addressing the plumbing problems at your home. Otherwise, you may damage the systems further, making you incur more expenses.
Whether the garbage disposal at your home is burst, clogged bathrooms, water leakages, or burst water line, Craig's Plumbing is the best professional plumber for your home. Our skilled and professional plumbers traverse within Summerlin to address any plumbing need you may have. Below are the common services that Craig's plumbing offers to the residents of Summerlin.
Garbage Disposal Repair Services
Sometimes, the garbage disposal unit may break or jam, and other times, it may wear out because of overuse. These situations need the professional attention of a plumber for the repair of the unit or replacement with a new one. Repairing the garbage disposal unit might involve replacing the broken parts or fittings.
There are many problems that a garbage disposal unit may face. However, you need to know the signs that the unit may need plumbing service from a professional plumbing expert, be it replacement or repair. If you smell a foul odor from the disposal unit or sink, notice that the unit is making strange noises when operating, or the sink fills with water after use, it may be time to contact the plumber. There are also decays that may cause the disposal unit to leak. If you notice any of the above signs, contact Craig's Plumbing immediately. Fortunately, our services run 24/7, meaning residents of Summerlin, NV, enjoy plumbing services for their emergencies.
We are environmentally conscious. When we replace any parts of your plumbing system, we dispose of them safely and in an eco-friendly way. A garbage disposal system runs on electricity and is connected to a tap or a sink. The released wastes are gathered and shredded into tiny bits, preventing the pipers from becoming packed. Since It combines water and electricity, you better call a plumber to repair or replace the garbage disposal unit.
Comprehensive Drain Cleaning
Drain cleaning is among the main plumbing services that professional plumbers offer. Most homeowners call in making complaints about drainage problems in their kitchen or bathroom. It is typical for these areas of your home to become clogged with materials like food and hair. This forms debris that quickly changes into serious clogs down the line if left unresolved.
Your bathroom and kitchen are a vital puzzle of your home's drainage system. This is because they drain the debris and wastewater from your home. in case they malfunction even for one day, they may create health issues to your home or family and end up disrupting the routine activities.
Fortunately, enlisting the help of a licensed plumber can resolve the issue efficiently. Our drain cleaning services can relieve your stress and pressure while restoring the drainage system to its original glory. Our experienced plumbers will handle the bathroom, kitchen, among other drains, with problems using the necessary and modern tools. When they finish cleaning the drains, the foul smell and clogs will be an issue of the past. Retain our services for yearly drain cleaning services to your home.
Water Heater Installation, Repair, and Replacement
A water heater has become one of the most vital plumbing fixtures for your home. Hence besides needing one, you also have to ensure that it operates at peak efficiency. Fortunately, Craig's plumbing is here to help with all aspects, from installation to replacement. Imagine how frustrated you'd be when you wake up to find that the water heater is not working on a winter morning when you want to take a shower.
Do not wait for the water heater to show signs of damage or begin malfunctioning call a water heater repair service. Retain a plumbing service to maintain your water heater. The plumbers will inspect it quarterly or semi-annually and detect any issue that needs their further attention. Our skilled plumbers can fix virtually any water heater service regardless of the model. Do not attempt to repair or replace the water heater or its components yourself. Besides voiding your warranty, you will be exposing yourself to a risk of bodily harm.
Although finding a plumber for water heater installation is easy, finding an experienced and competent one who will offer excellent services is a challenging undertaking. Besides installing, repairing, or replacing the water heater, our plumbers will also give you tips on the best models and when to replace the unit.
Sewer Installation and Repair
Are you a potential home buyer or a homeowner? You must understand how important inspecting the sewer system is before replacement, installation, or repair. The sewer system drains grease, water, and any liquid from your home. As time passes, the liquids can clog the drains and reduce the wastewater flow, making professional plumbing services necessary. If you hear gurgling sounds from the drains, foul smells, or notice slow drains in sinks, tub, kitchen, or showers, the time to call a plumber is due.
Do not overlook these signs because they may result in more severe ones down the line. Whenever you notice any, call a plumbing professional to come to inspect and clear any blockages as soon as possible.
Plumbing Fixture Installation
The kitchen sink is a vital drainage channel for your house. Contact a professional and licensed plumber to install a new system or replace the old one for the plumbing service. It will help prevent lousy installation that may cause leakages in the future. Plumbers will also install bathtubs, faucets, showerheads, bidets, toilets, hose bibs, and water heaters.
Replacement and Repair of Pipes
Pipe leakages may create more significant structural issues if not replaced or repaired immediately. If a pipe cracks or bursts, it may damage your home's walls, floor, or foundation. Leaking pipes are also a cause of high water bills and reduced water pressure. Enlist the services of a plumber to repair or replace the leaking, corroded, or otherwise damaged pipes.
For Trusted Plumbing Services in Summerlin, NV
The list of our plumbing services is inexhaustible. We also install and repair toilets, remodel kitchen and bathrooms, conduct water and sewer line inspection, cleaning, and replacement, among many other plumbing services. Call Craig's Plumbing, your trusted plumbing company if you have any plumbing issues.
Photo by Francescomoufotografo at Shutterstock