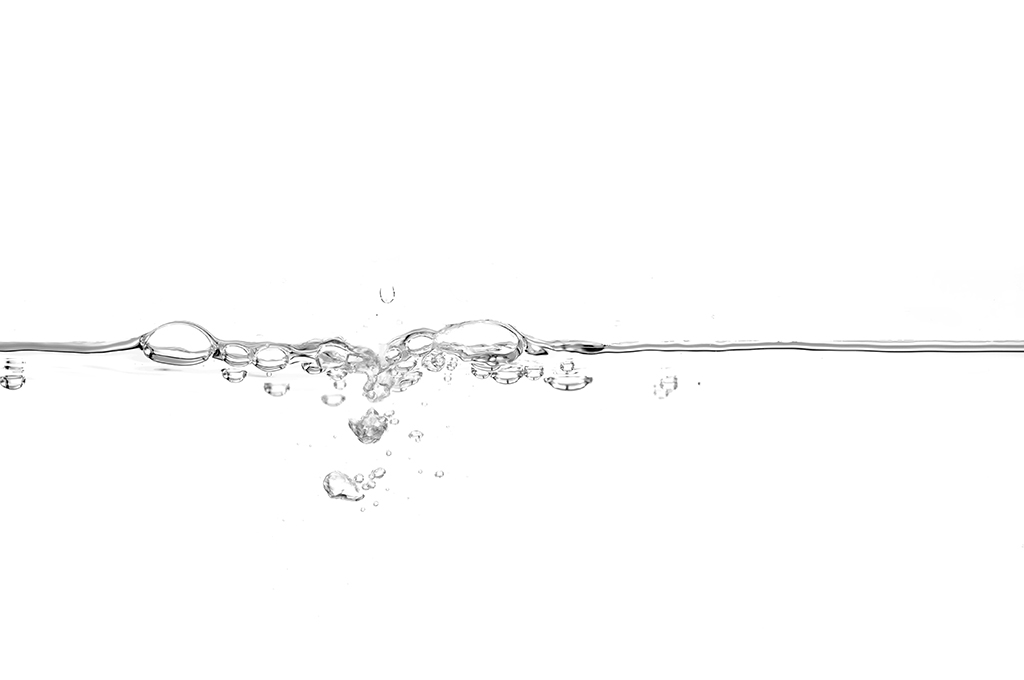 The Earlier The Water Line Repair The More You Save | Henderson, NV
Photo by Lars Christensen at Shutterstock
Water line damage outside your home can cause significant water waste, but it can also damage your property and even your home's foundation as the volume of water loss increases. Inside your home, water line damage from corrosion can be an early warning of other potential leaks to come, and there are a collection of signs that can help you detect single leaks in their earlier stages. At Craig's Plumbing, we've seen what water damage can do to the homes of our Henderson, NV customers, and we work together with you to stay aware so you can avoid plaster and wood damage, wiring corrosion, and growth of mold and mildew, all of which require significant repairs to return your home to safe and solid condition.
Possible Signs of Water Line Trouble, Inside and Outside
Low Water Pressure

Discolored Water from Your Faucets

Damp Spots on Interior Surfaces

Mold and Mildew Smells Near Walls

Interior Insect Activity

Noisy Faucets When Opened and Gurgling Toilets

Higher Water Bills
Quicksand-Like Puddles in Your Yard (or Stripes of Extra-Green Grass)
Responding to Water Line Leak Problems
Regular plumbing inspections can help you not only identify water line leaks but also identify risks such as plumbing problems due to corrosion that could result in hidden leaks. Our water line repair team can respond and research the problem, to determine whether a single leak needs attention or there are larger problems with your plumbing that should be addressed by other methods.
Leak Detection, As Needed or Preventive
If you have regular plumbing inspections, or observe signs of possible leaks and give us a call. We have the technology to explore your pipes for possible leaks using technology. From the outside, we can use ultrasonic leak location devices to listen for signs of a leak, and from inside your pipes, we use video inspection to check the condition of the pipe and locate any damage or possible leaks. It's a great preventive tool, and essential when there is clearly a leak to ensure that we cut through the surface and make the repair in the right location.
Pipe Replacement Evaluations
Leaks due to pipe corrosion or other aging pipe issues raise the question: where else will there be leaks? If you have already had multiple water line repairs, indoors or in your main line, it might be time to perform a broader water line repair or replacement. We have multiple repair techniques including relining pipes and patching them, so a full pipe replacement isn't always necessary. When your home's pipes are getting old, though, we may recommend a full repiping, a common procedure as more homes reach a certain age where pipes have gone beyond their typical service life.
Water Line and Sewer Line Checks
Electronic and video leak detection are excellent for reviewing the condition of both your water and sewer lines that run across the yard, and also any piping that is located beneath your foundation, or under the slab. It's not a major project to perform these checks, but the results can help you save considerably on wasted water and damage to your property. You may also find that the earlier you locate leaks developing in these main pipes in and out of your home, the more options you have for an effective, but more limited pipe repair.
Water Pressure Related Checks
If you are experiencing low or variable water pressure, it could be that a water line repair is needed. If your home has a protective pressure regulator to reduce high pressure from your city water supply, it might need servicing, typically every few years, and that might solve the water pressure problem. Issues with other devices in your incoming water line such as water filters could also be a concern. Our expert plumbers take the big picture approach and review the possibilities, performing water line repairs when other possible problems have been considered.
Water Heater Hot Water Line Leaks
Do you have water problems only on the hot water side? Discolored water can be a result of tank problems in your water heater as well as water line issues, and hot water pressure, especially in homes where the hot water pipes and other plumbing are located "under the slab," can be affected by leaking hot water lines beneath the concrete floor. Typical signs of a slab leak apply, such as water pooling by your foundation or the sound of water running under your floor, as well as the possibility of warm spots under the concrete. Pipe repair for slab leaks usually applies, along with the option of relocating your hot water piping above the concrete.
Under Slab Plumbing Checks
Water line repair is often in inconvenient locations, but one place that is particularly so is in pipes running in or beneath the concrete foundation, or "under the slab." Not every home has pipes run in this fashion, but for those that do, the repairs can be fairly involved. It's important to use the tools at our command to identify and locate under slab leaks so that any digging under the slab or jackhammering through the concrete floor is minimized. As mentioned earlier, it's also essential to consider the condition of the pipes and the cause of the leak to determine whether more leaks are likely, which can guide the repair strategy.
Expert Water Line Repair and Leak Detection in Henderson, NV
Our professional plumbers at Craig's Plumbing in Henderson, NV can locate and repair water line leaks in your home and in the main line entering your house. We have a variety of repair techniques, and our leak location technology helps us find leaks and make water line repairs that are earlier and simpler than if you waited for problems to arise. Contact us when you're concerned about your pipes and may need water line repair, and our expert plumbers will help you.